China, Guangzhou City
Baiyun Area, Xicha Road
Supply of electronic components
The Range of Supply
T-Component is a universal supplier of electronic components. This means that the product from any manufacturer can be delivered upon your request. At the same time, we mainly specialize in supplying products from the following manufacturers:
Active electronic components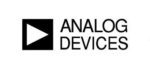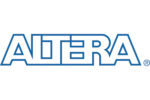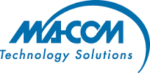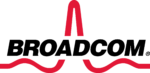 Connectors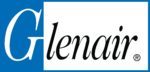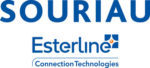 Passive components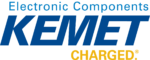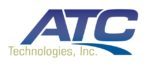 If the manufacturers you are interested in are not listed here,
Please send your request via this form Send Request
Supply of electronic components
Standards and Certificates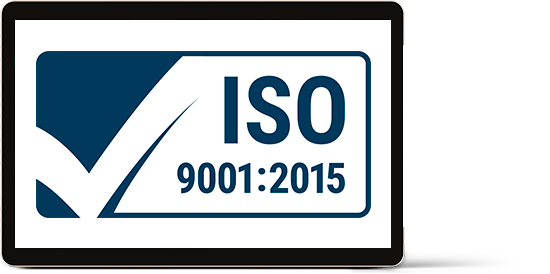 Standards for the supply, storage, purchase of electronic components are certified in the

ISO 9001-2015 system

100% incoming inspection in equipped anti-static warehouse
Guaranteed supply of obsolete components of good quality
Supply in whole (uncut) tapes (if the tape packing is required)
Maintaining warehouse stock for regular customers
Freshly produced components (for parts still in production)
Technical support for obsolete components and hard-to-find items
Packing in anti-static bags with humidity indicators and moisture absorbers
Supply of electronic components
Specialty
The supply of high-tech FPGAs, ADCs, DACs, processors, microcontrollers, memory systems, HF and SHF components.
Supply of connectors for civil and dual purposes.
Difficult-to-access components
Functional checks of components
Obsolete and discontinued components